You may follow recent news and announcements on this page to hear about our company.
---
You can visit our Web Site now!
We are here to serve you via our web site where you can easily see updated products.
---
We participated in Automechanika 2018
We met with our business partners in Automechanika 2018 İstanbul Fair.
---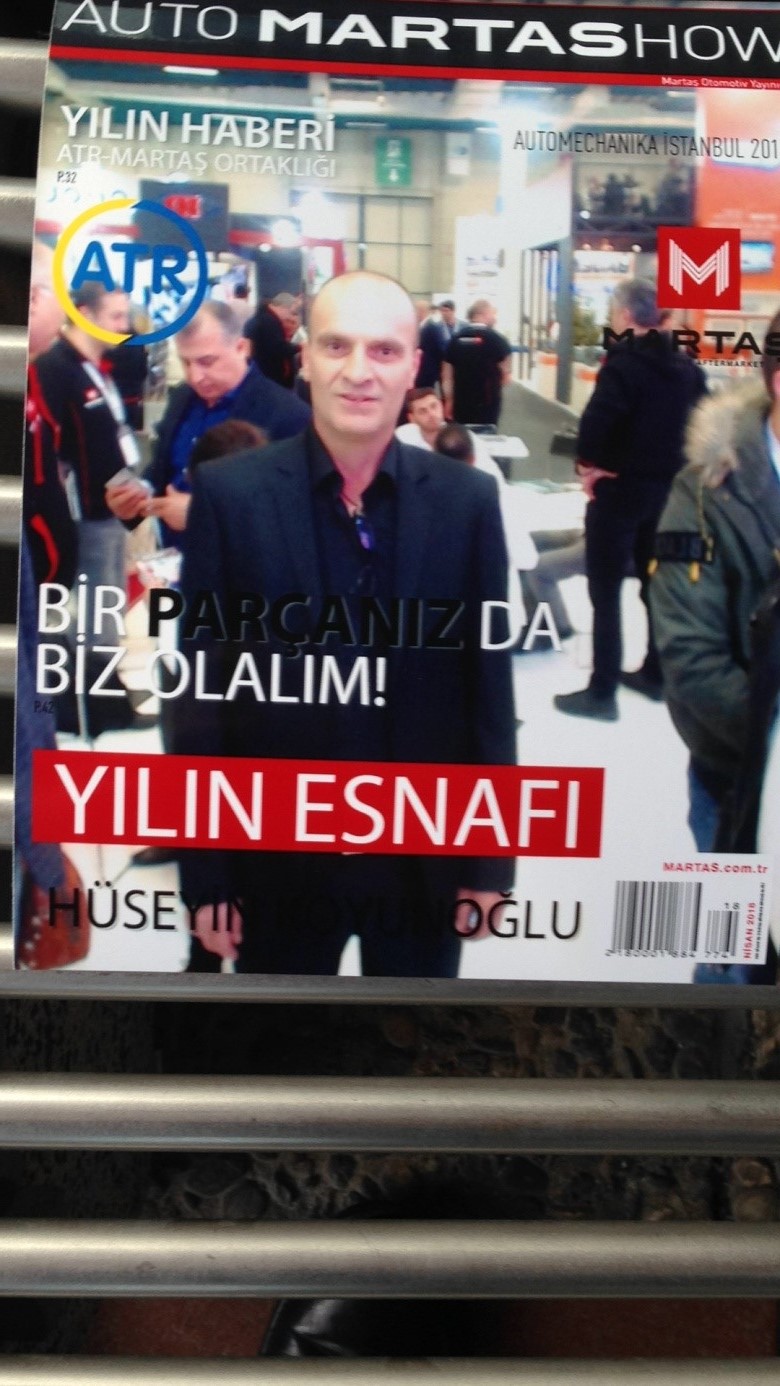 Award of Tradesman of the Year
Our trade manager Mr. Huseyin Faik Koyunoğlu was chosen as the tradesman of the year in the event which was organized by Martaş company in Automechanika 2018 İstanbul fair.
We are thankful for their appreciation.
1987 TUYAP Spare Parts Fair. Etap Marmara Hotel Taksim Square. My first years in the profession at Beşer Balata stand.